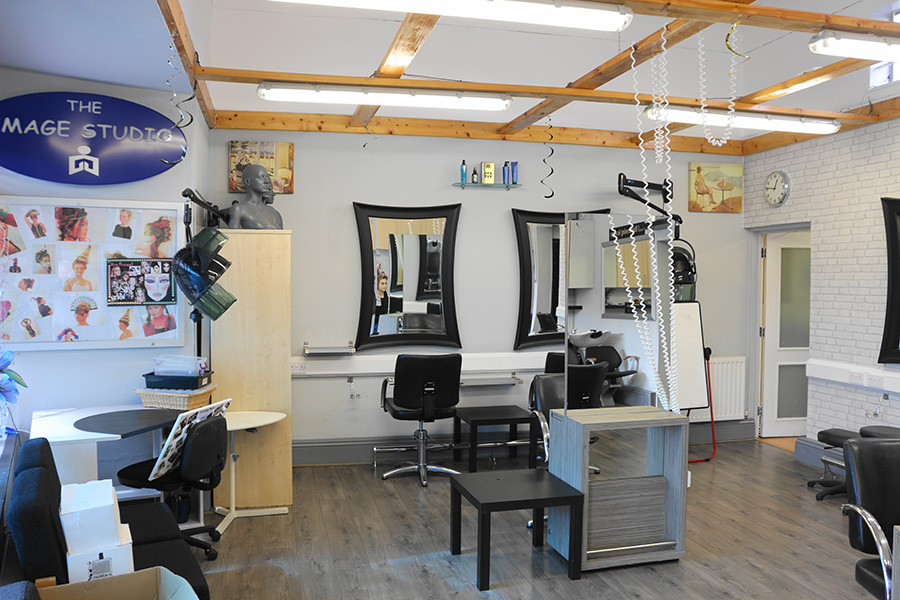 Meet the Team
Kate

I have been a professional beauty therapist for over 18 years, working for both national and international spa and wellness organisations.

For the last 8 years I have worked for myself as well as teaching beauty therapy to an advanced level.

Kate specialise in Caci a non-surgical face lift. Kate is a fully qualified dermalogica skin and face mapping technician.

Kate makes any nervous client feel at ease, she is very professional with a great sense of humour.

Charlotte

Charlotte has been a beauty therapist for 15 years working for a well known franchise and an intimate salon. Charlotte is qualified to an advanced level in beauty therapy and hairdressing, recently qualifying in L4 advanced beauty therapy and Micro pigmentation.

Charlotte has been teaching beauty therapy for 9 years and is also a qualified in Assessor, IQA and EQA. Charlotte performs these roles along side beauty treatments.

Lorraine

Laraine has worked in the Hair and Beauty industry for over forty years and has been sharing her knowledge teaching for over thirty years, during this time Laraine has experienced first hand the growth of the industry through new treatment routines, product development as we all strive for a healthier more youthful appearance

Laraine is proud to be part of the Bella Pelle beauty team as she shares Kate's enthusiastic approach to professional treatment services for the health and well being of her clients.

Caroline Killalea

I am a fully qualified Reflexologist with over 18 years experience.

I am qualified with the Association of Reflexologists. Reflexology

is a pressure massage of the feet, on reflex points that have been

mapped out and which represent the whole body. It encourages

the body to heal, promoting harmony, eliminating toxins and relaxes the mind.